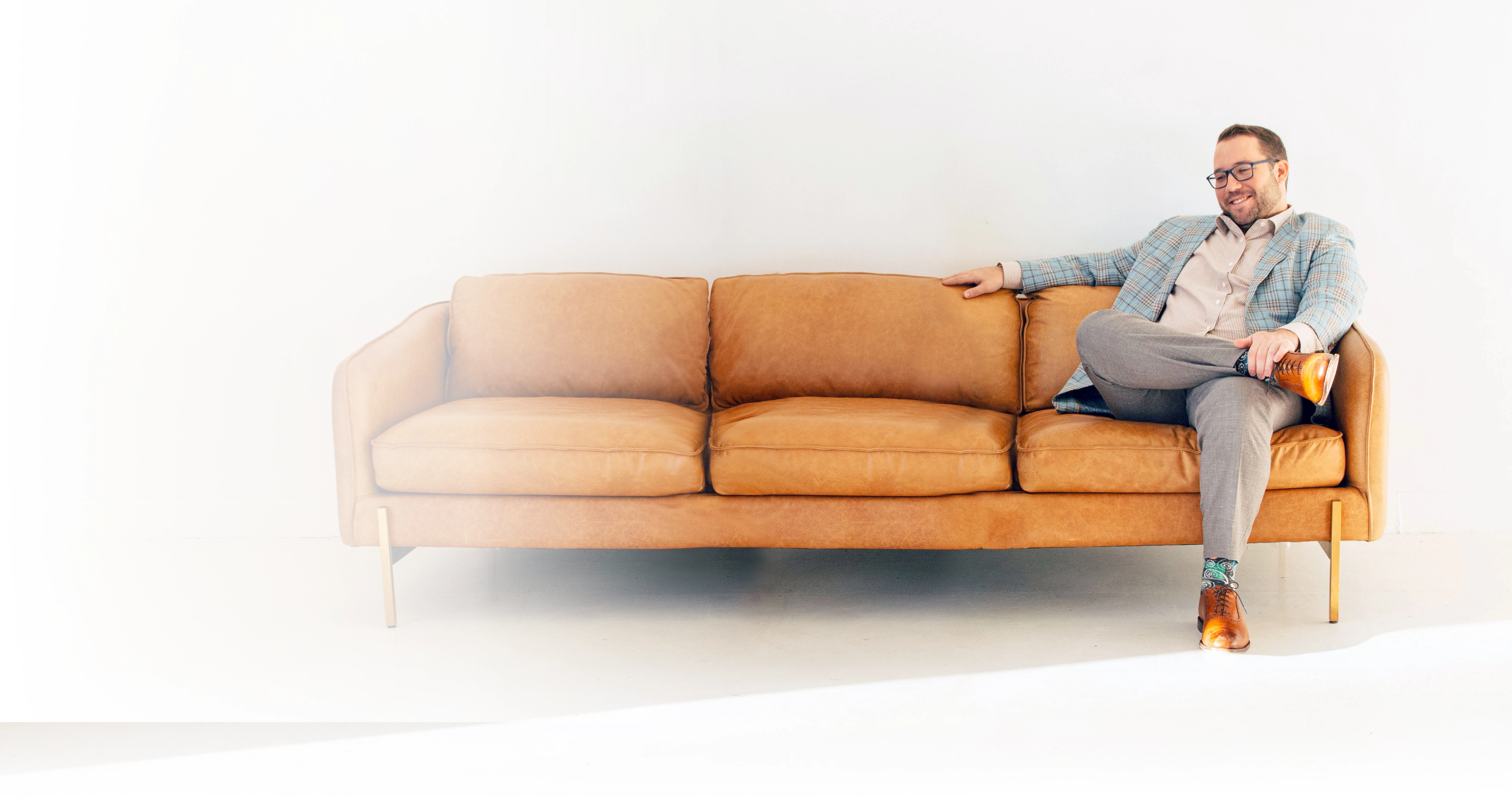 NO ANIMALS, JUST INSURANCE.
We're
Two Guys
Making
Insurance
Human
Again.
who & what is undercard
The Undercard has always been where the fight is. Fighters that are in the gym, scrapping for every opportunity they can find to prove themselves.
Undercard Group LLC was created to be in the corner for the everyday fighters. You've worked hard to build your life. The late nights, the early mornings, they were all to get you where you are today. You understand that every day is a new challenge and every day you are ready to charge into it head-on. You've built up your own team along the way.
We want to be a part of that team, helping you find the right solutions for the unique world you've built.
DON'T TAKE OUR WORD FOR IT…
These guys are great! They answer every question in detail. They work hard at shopping for the lowest rates with the most coverage for my particular needs. Highly recommend Undercard Group for any insurance obligation you have!
debra s.
As a business owner, the only thing more important than having proper insurance coverage when you need it, is having someone you can trust to make sure you're covered. Kevin and Josh have afforded me the ability to focus on my business and not on my insurance. Their understanding of my insurance needs, and their fantastic customer service have proven to be invaluable to me and my time.
jim s.
I was overpaying for insurance because I was overwhelmed with the idea of comparing prices… Kevin and Josh took the stress of that off my plate and ended up saving me a lot of money. They're both personable and easy to work with, and I can trust them to operate in my best interest.
kylie l.
We had the misfortune of my daughter being in a bad car accident two days after moving our home and auto insurance to Undercard Group. Even though I was a brand new client, Kevin and Josh spent hours on the phone with me and on my behalf to make filing the claim as painless as those things could be. They were in communication with me for nearly a year to make sure the claim was moving forward, even helping me draft emails with key words to get my claim moving when it stalled out. All of this after being a client for only two days before being in need. I appreciate their dedication to their clients, it's clear they value their clients and the relationship they develop with those clients.
cheryl a.
We're The
Two Guys
DEDICATED TO MAKING SURE BOTH YOUR FAMILY AND BUSINESS ARE PROTECTED.
KEVIN MCKITTERICK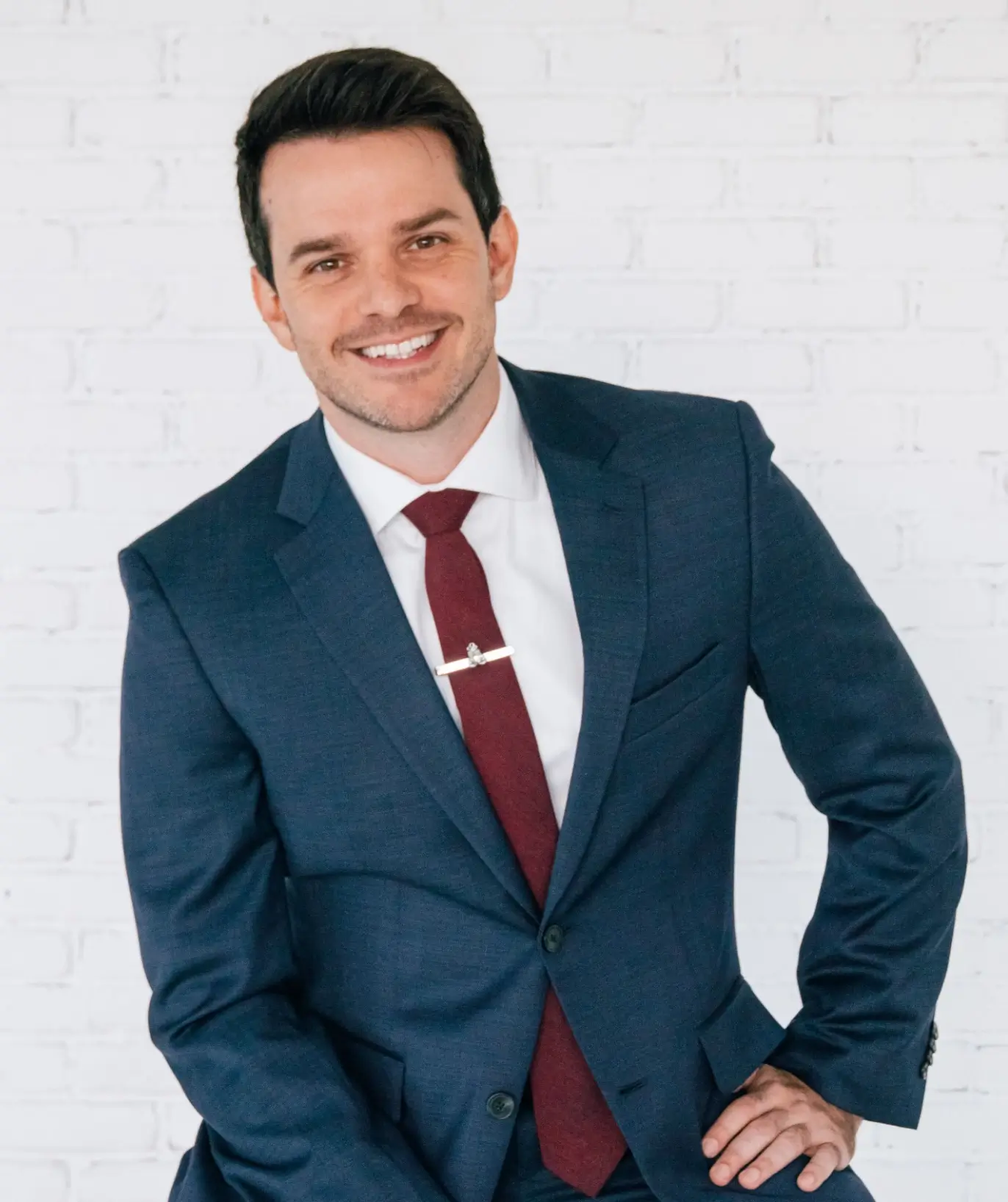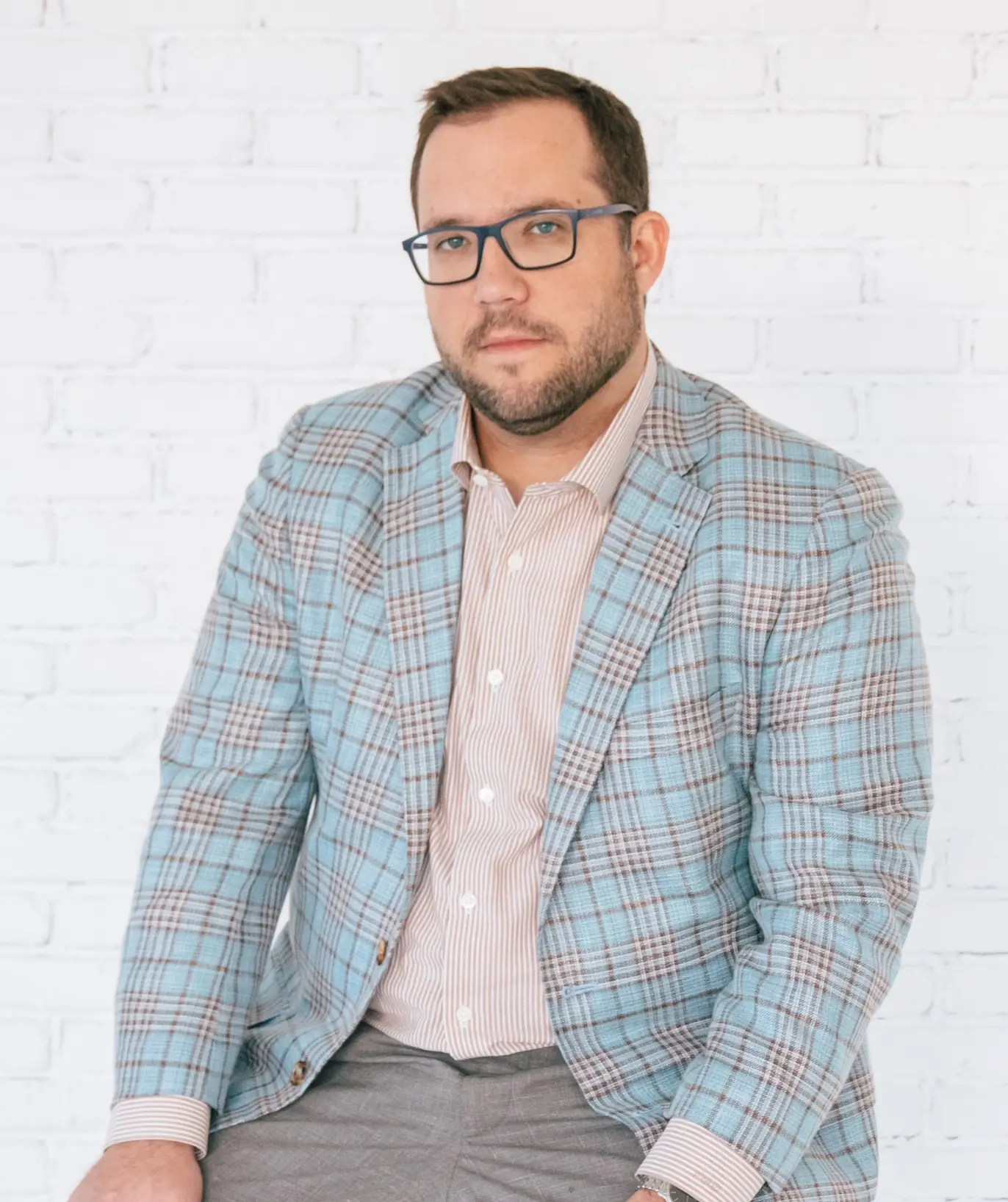 JOSHUA DUNMIRE
Contact Us
real humans. no animals. just insurance.