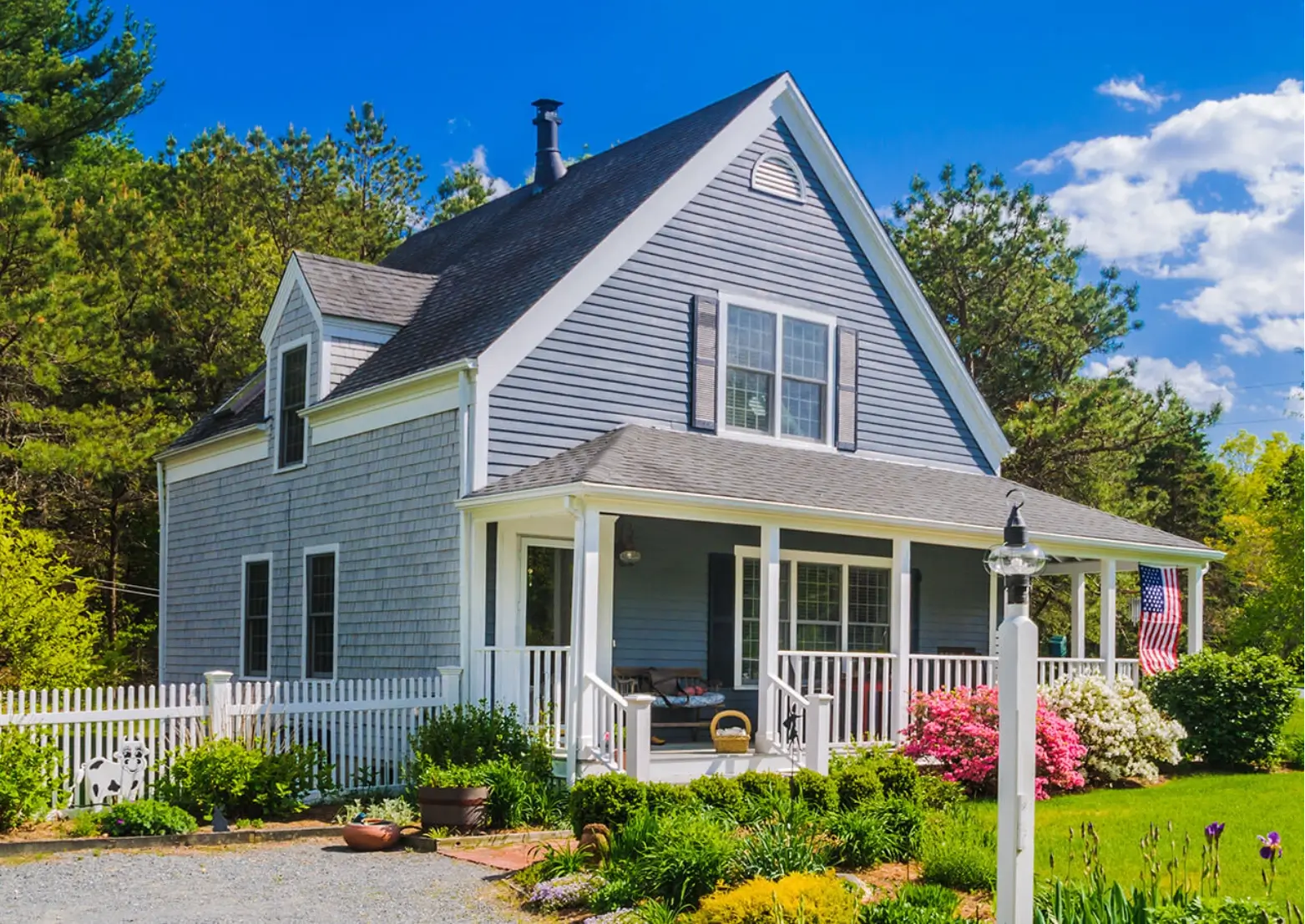 Home & Auto
Home insurance. Everyone has it, and everyone is worried that it won't have them when it comes to claim time. Picking the right coverage levels and endorsements for your home can feel overwhelming, and not knowing what's actually covered? Even more so. That's why it helps to have a professional in your corner when setting up insurance for your home. Let Undercard help you find the right carrier with the right policy to cover your most important asset.
Look, you're a good driver. You know it, we know it, and we're tired of acting like it's not the case. The problem on the road is everyone else. They're out there without blinkers. They're out there doing ten under in the passing lane. They don't know who goes first when you both pull up at a four way stop, and they are the reason we all have to carry auto insurance.
So, what's the right coverage? Well, it depends. State minimums make sure you can cover someone else's car, but they won't help you get your car back. You hitting a tree and a tree hitting you are treated as two different things. With so many ins and outs, how are you supposed to know how to make sure your ride is covered?
Having professionals in your corner to help you through the process will give you the peace of mind to know that you're covered out on the road.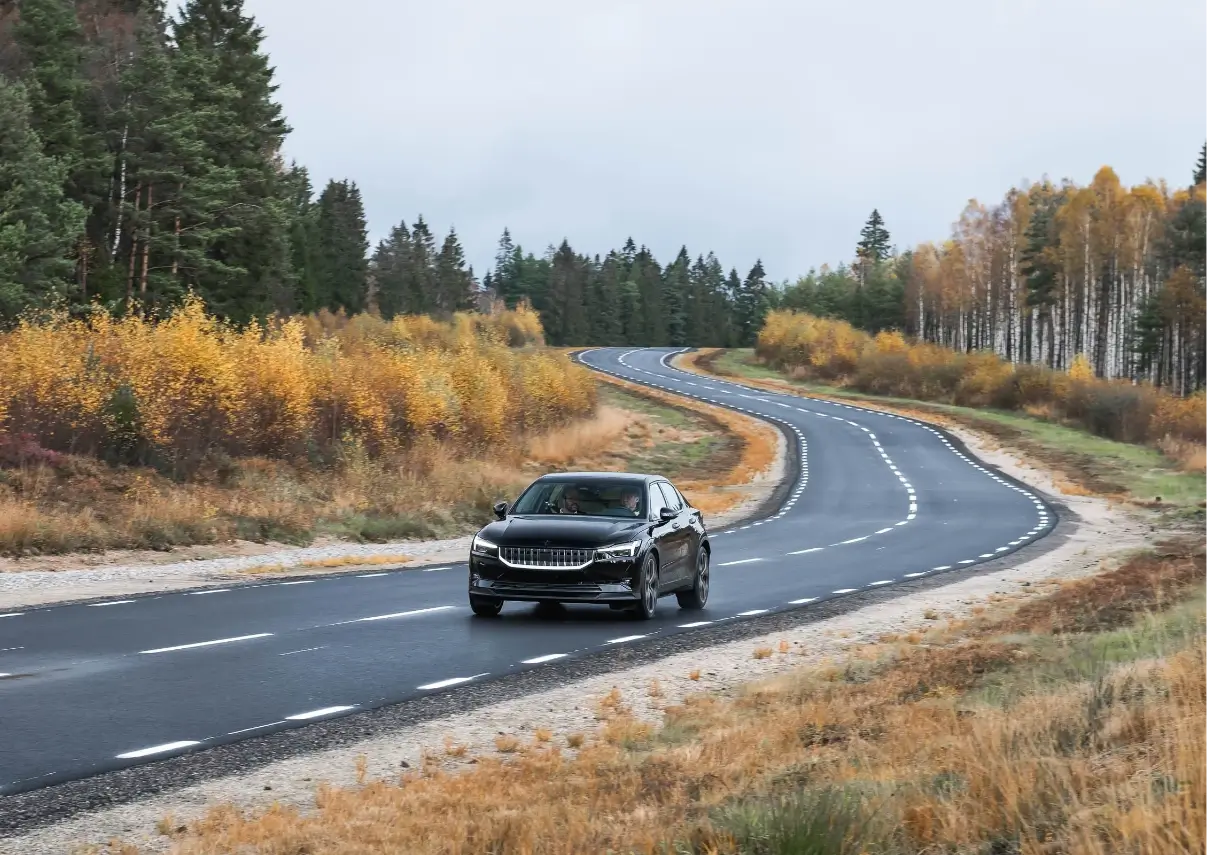 We partner with dozens of vetted insurance providers and are able to check them ALL AT ONCE to make sure we find you the best rates for your specific needs.
... and more!
To help get you the most accurate estimate, please provide as much information as possible.
real humans. no animals. just insurance.