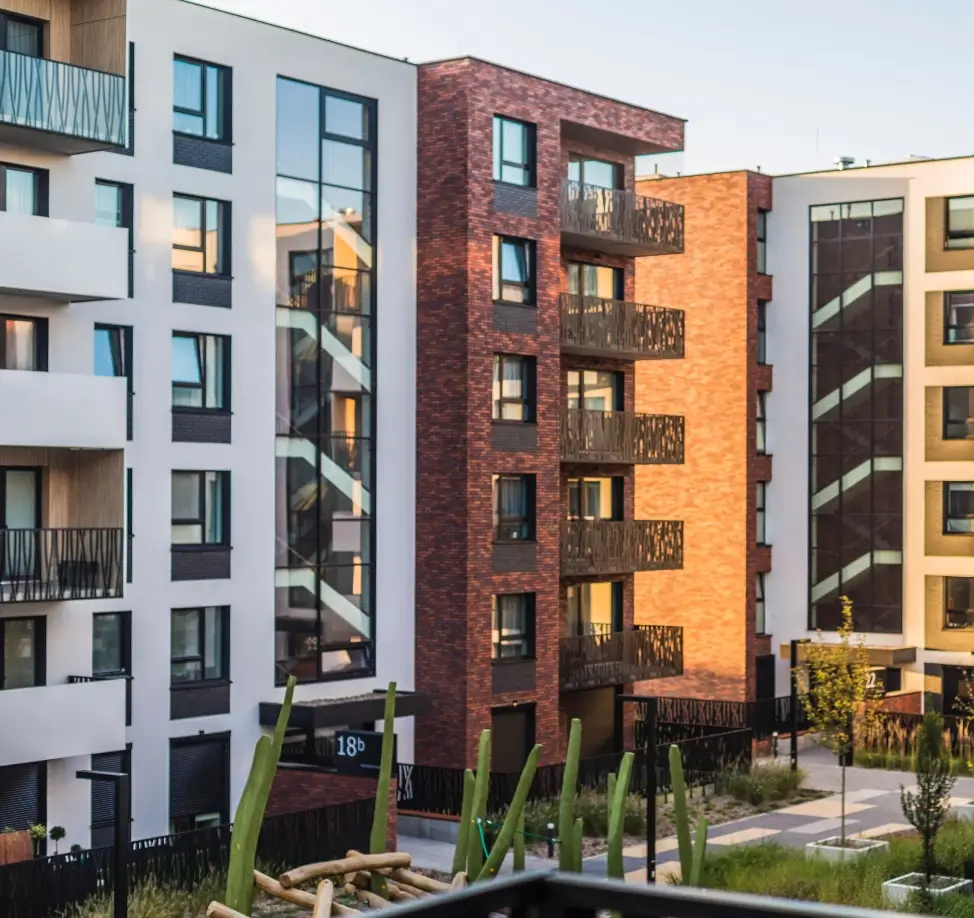 Multi-Family
In an increasingly challenging investment landscape, more and more investment firms and individuals are looking at Multi-family housing as their premiere option for strong returns on their time and money.
While growing your property portfolio can be an exciting prospect, lenders and investors alike are finding the insurance marketplace's constantly shifting offerings to be a much larger hurdle to clear than they have in the past.
Having an expert team in your corner to help you build the best insurance portfolio for your unique holdings is more important now than it ever has been.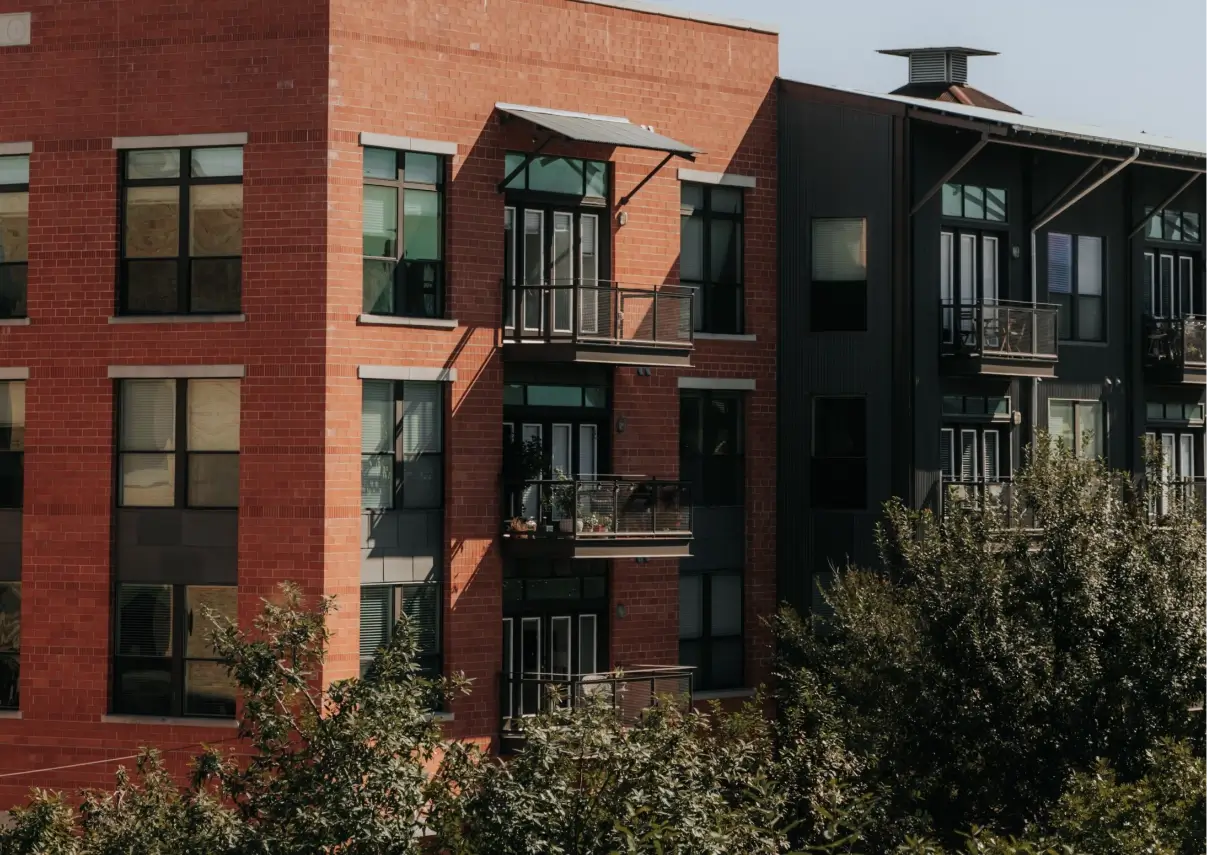 From single duplexes to sprawling apartment complexes, Undercard has the experience necessary to guide you through protecting your investment.
Speak with us today about how we can help you navigate your multi-family coverage.
Contact Us
real humans. no animals. just insurance