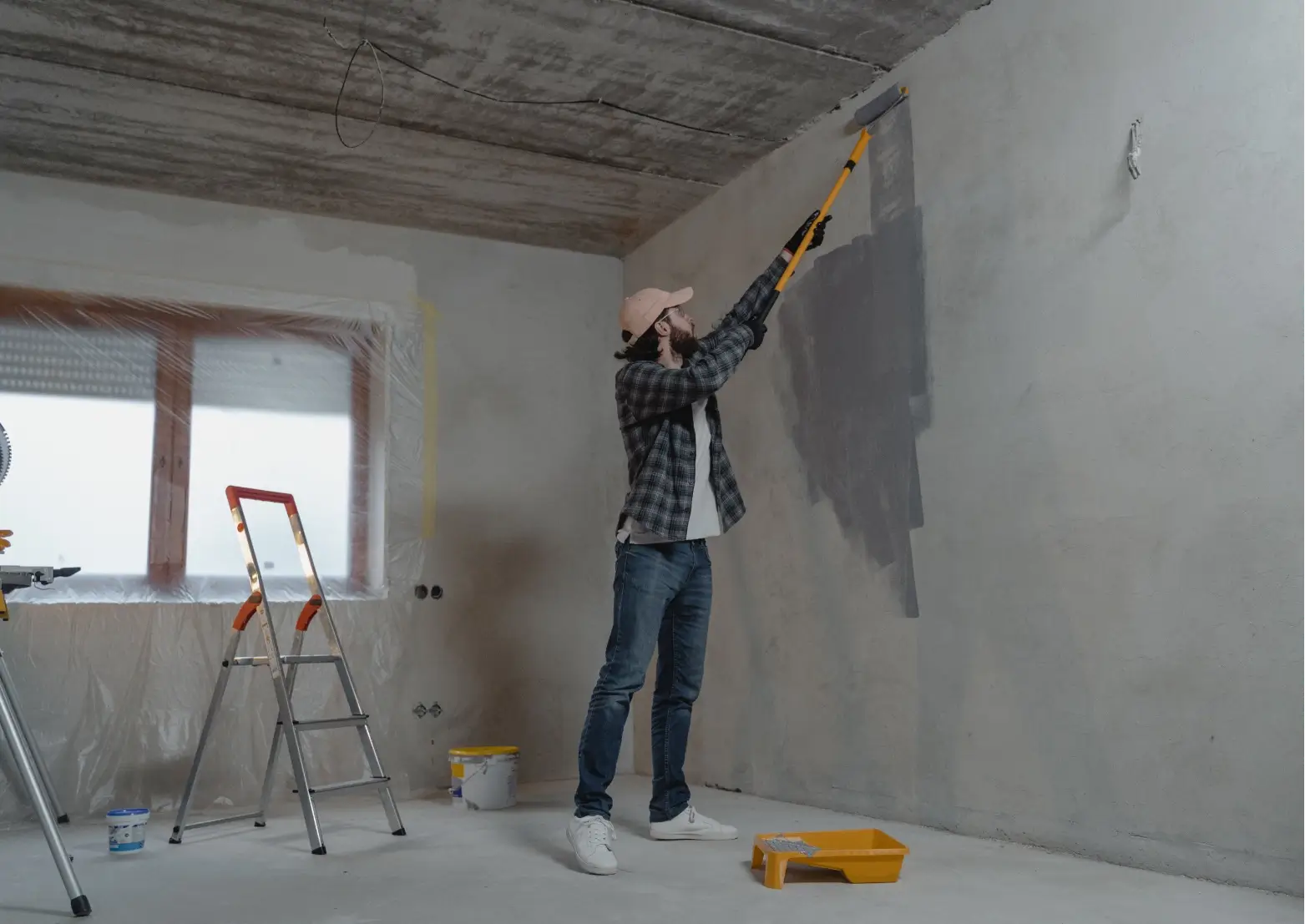 Construction
You make things happen. Where people see empty space, you see potential. You're the master of taking old and damaged to new and desirable. You build.
You also know how many things can go wrong on a jobsite – with trades, subcontractors, and the general public moving in and out of your projects, it's important to make sure that nothing can derail your job. That's where Undercard comes in.
With years of construction experience, we work with you to protect your company and your projects - all you have to worry about is getting it done right.
Talk with us today about how we can team up to keep you moving forward!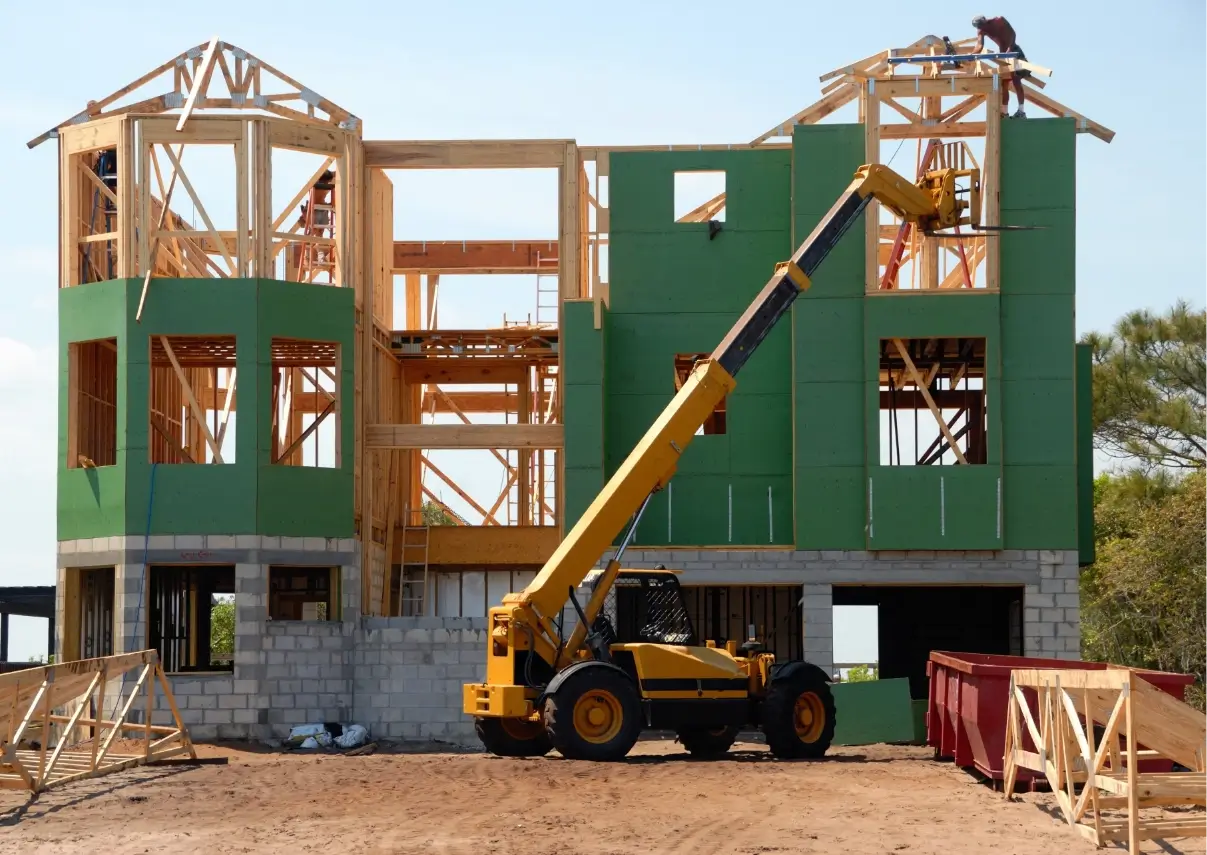 Contact Us
real humans. no animals. just insurance.