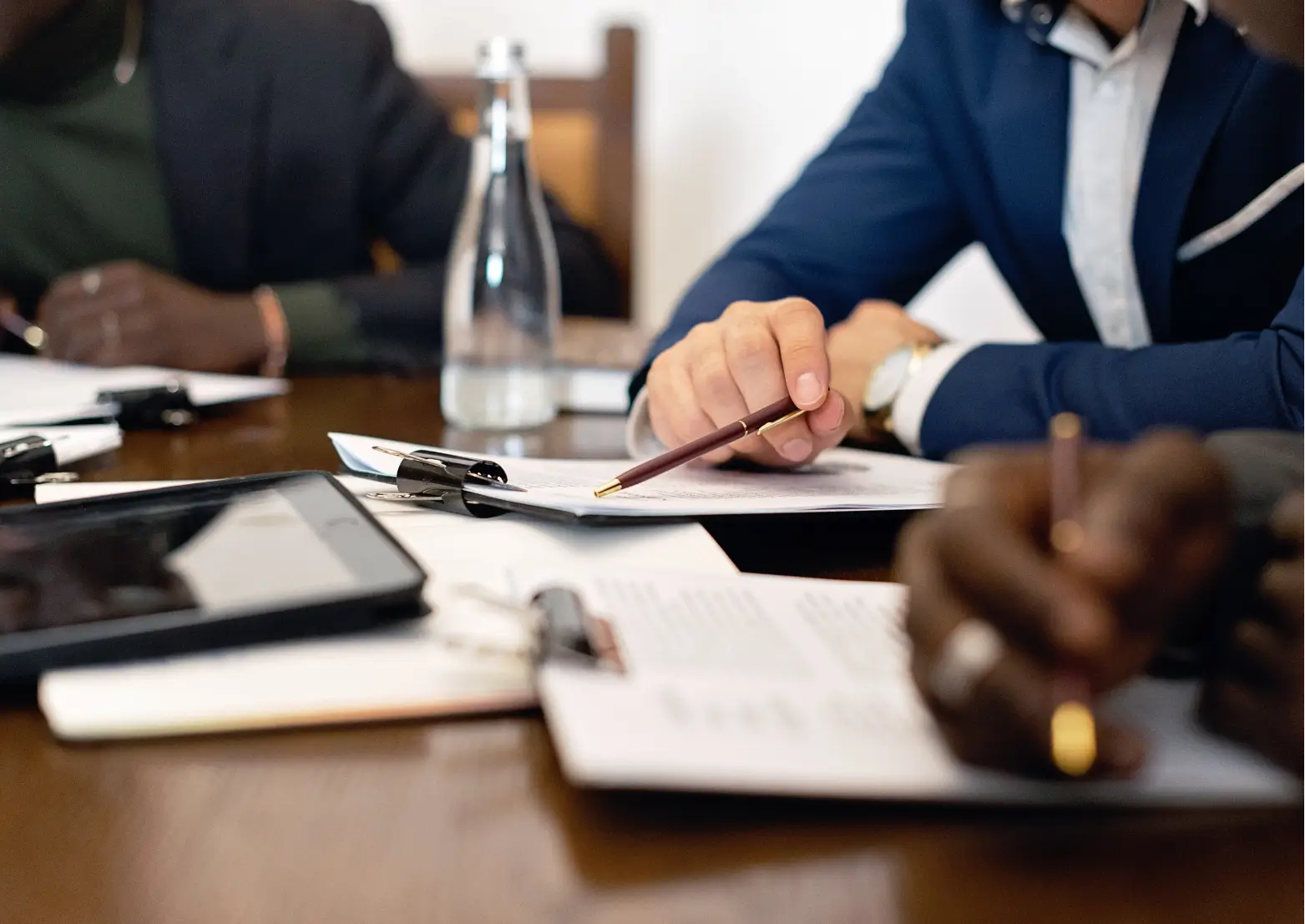 Professional Lines
Businesses that provide their services to the public often find themselves in the unenviable position of being one typo away from causing unintended harm to their clients. Professional Lines of insurance are designed to protect those whose work is done in pen and paper.
Directors and Officers, Errors and Omissions, and a slue of other coverages can be combined to protect companies and practicing individuals from pricy lawsuits that could otherwise put them out of business.
Talk to us today about how to make sure you're practicing in confidence.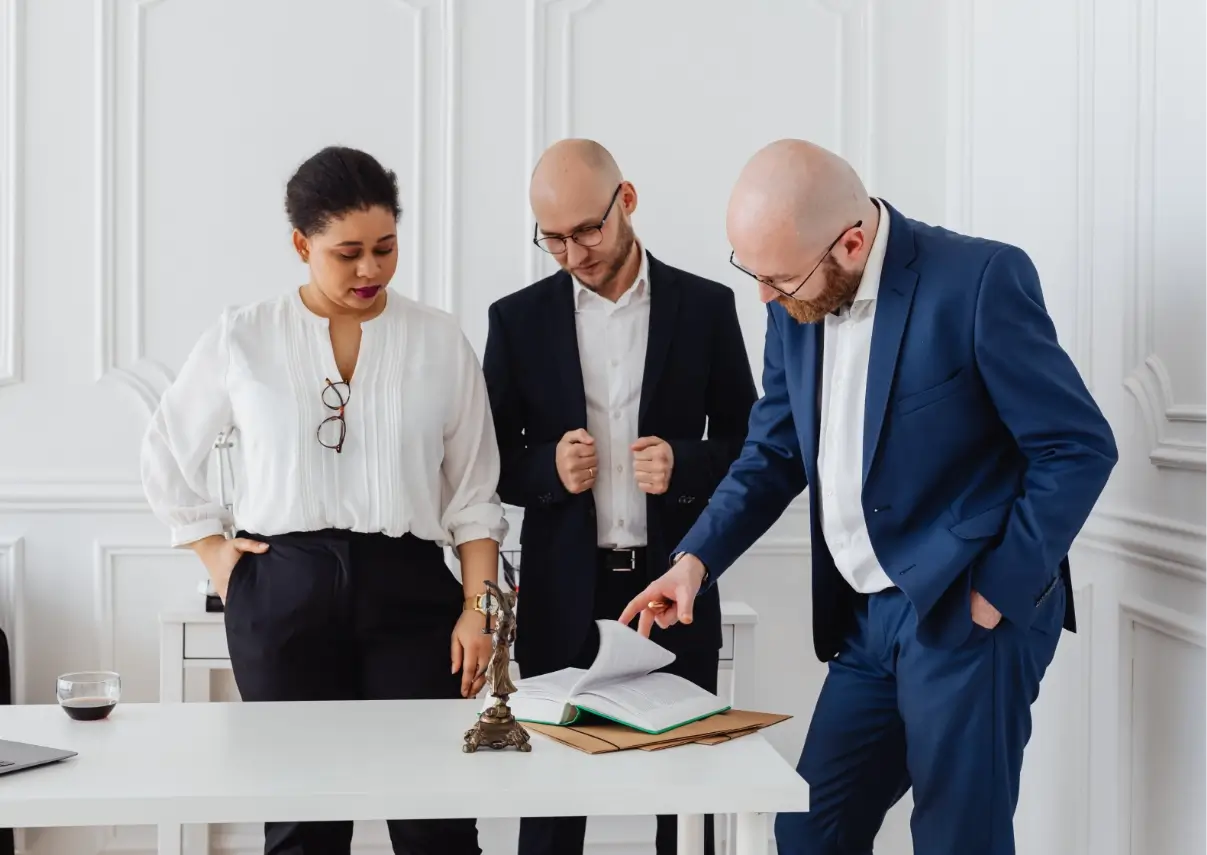 Contact Us
real humans. no animals. just insurance.