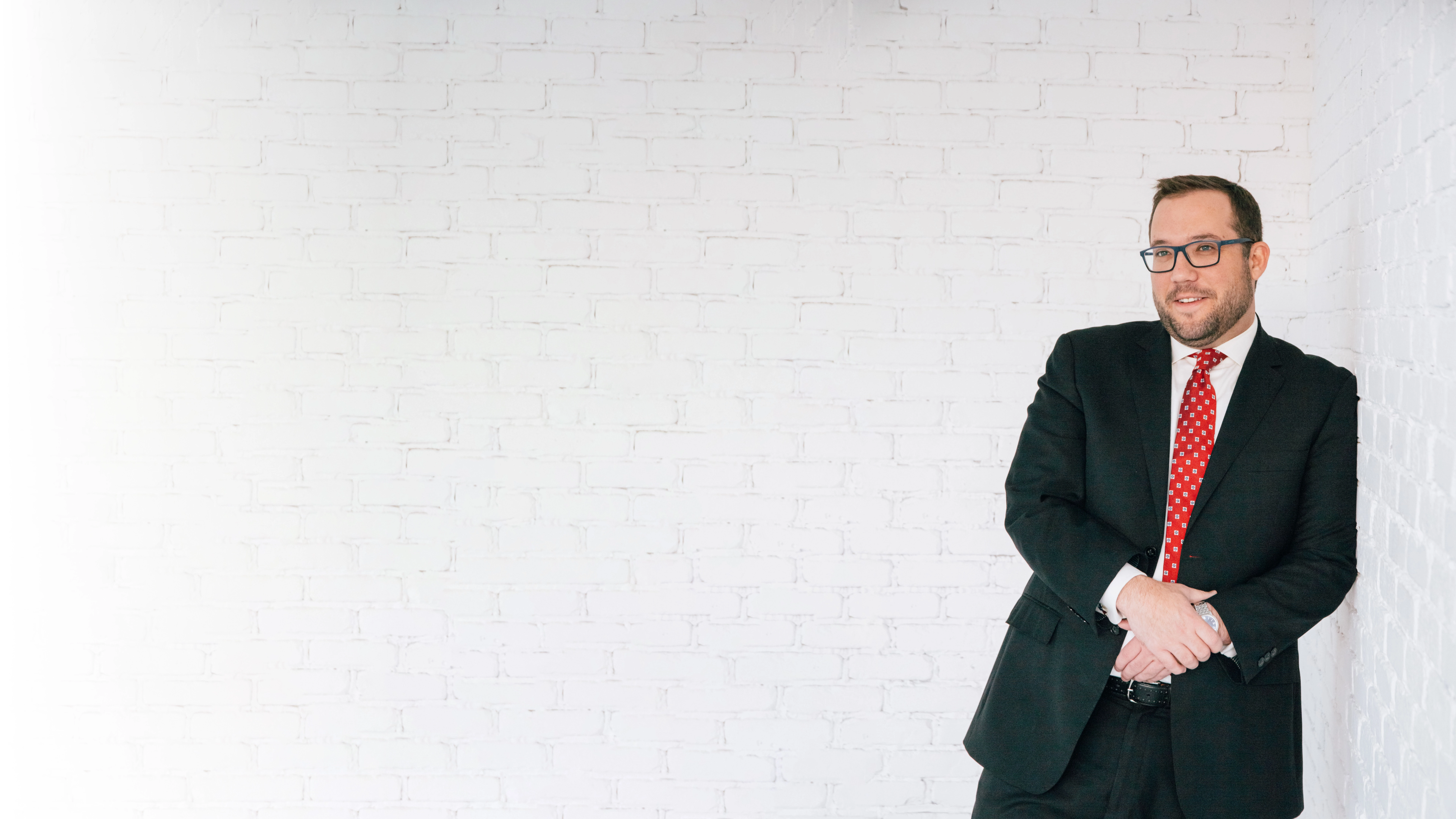 insurance experts
25
Years of
Experience
(in insurance and couch sitting)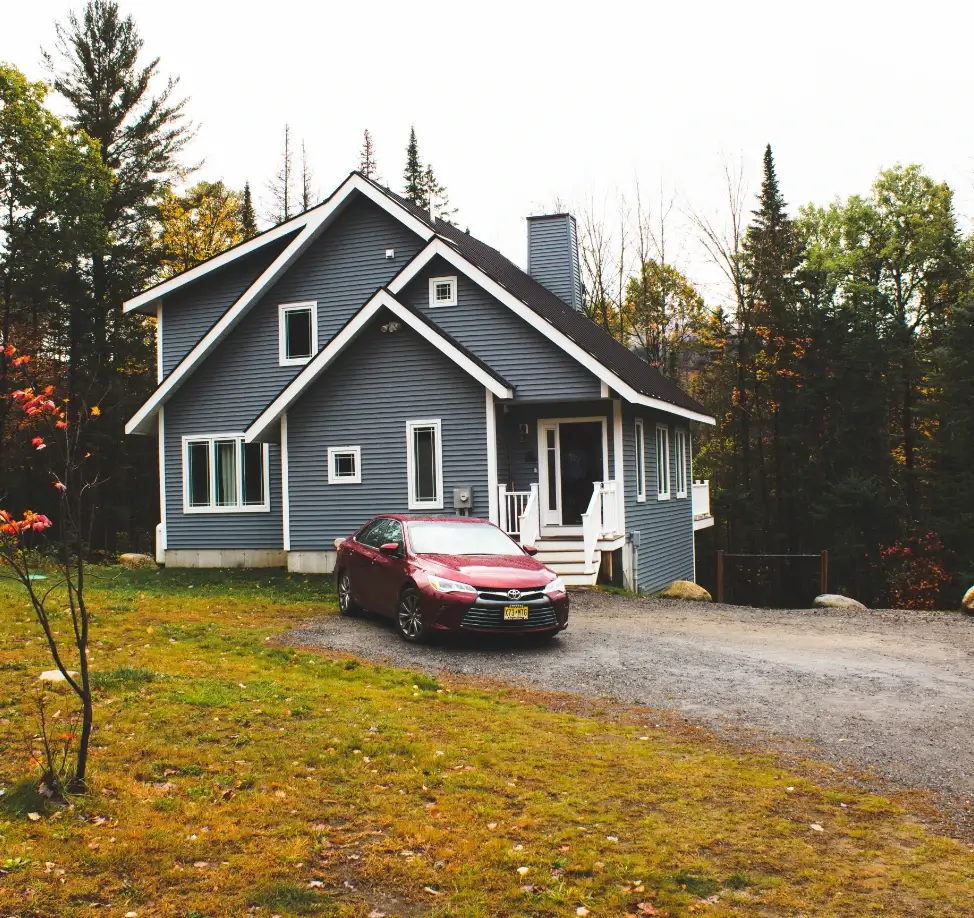 Undercard is ready to fit you with the right policy!
We provide residential home owner's insurance, basic renter's policies, auto insurance policies and multimillion dollar commercial policies. The Undercard team will take the time to make sure your coverage fits and protects your specific needs.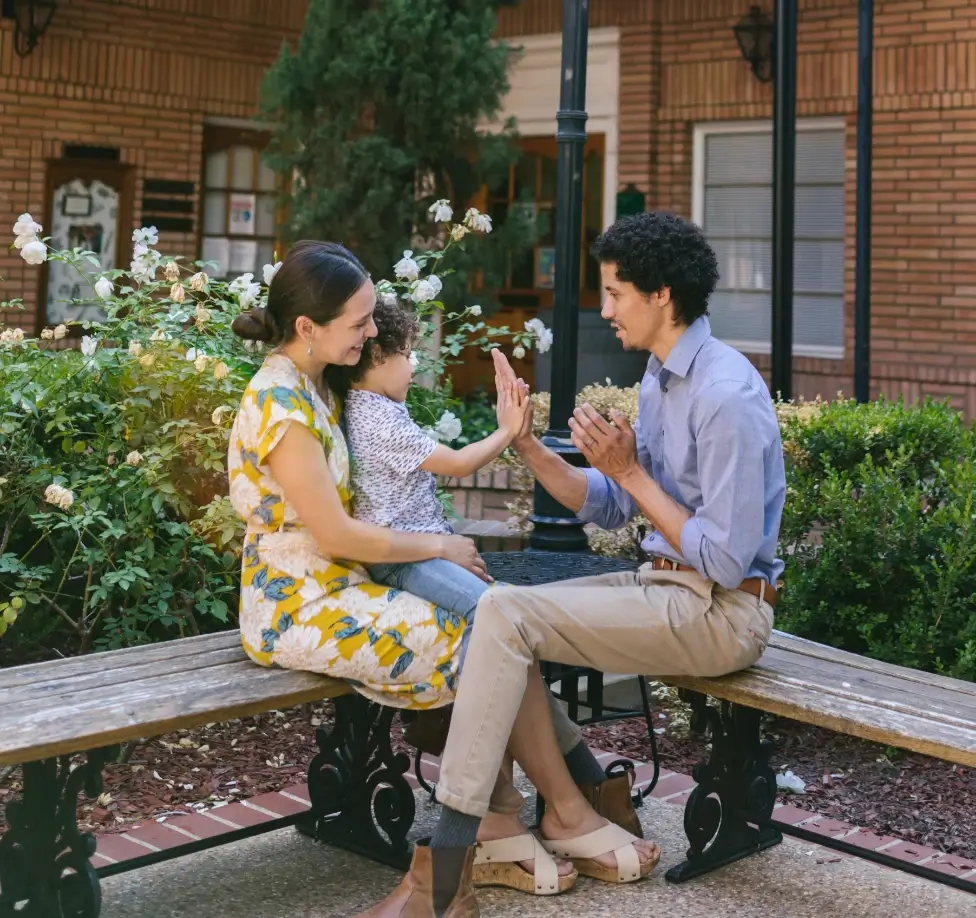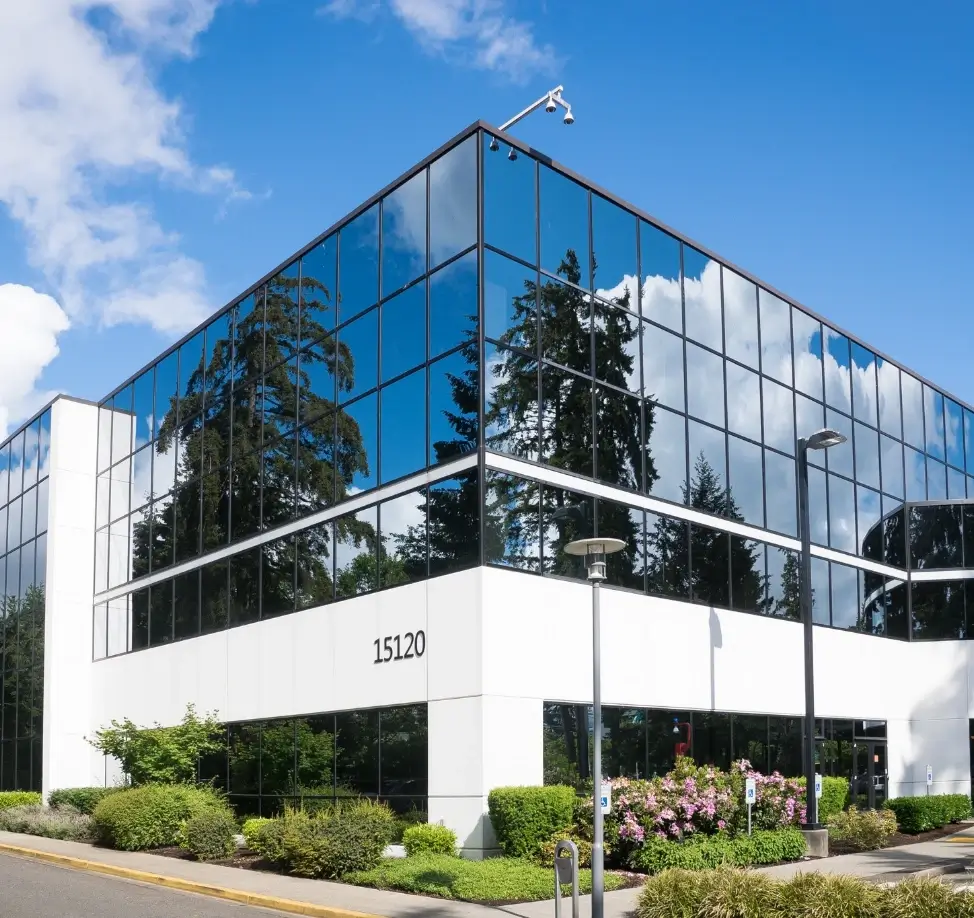 Get To Know Us.
We Have

No Secrets.
KEVIN MCKITTERICK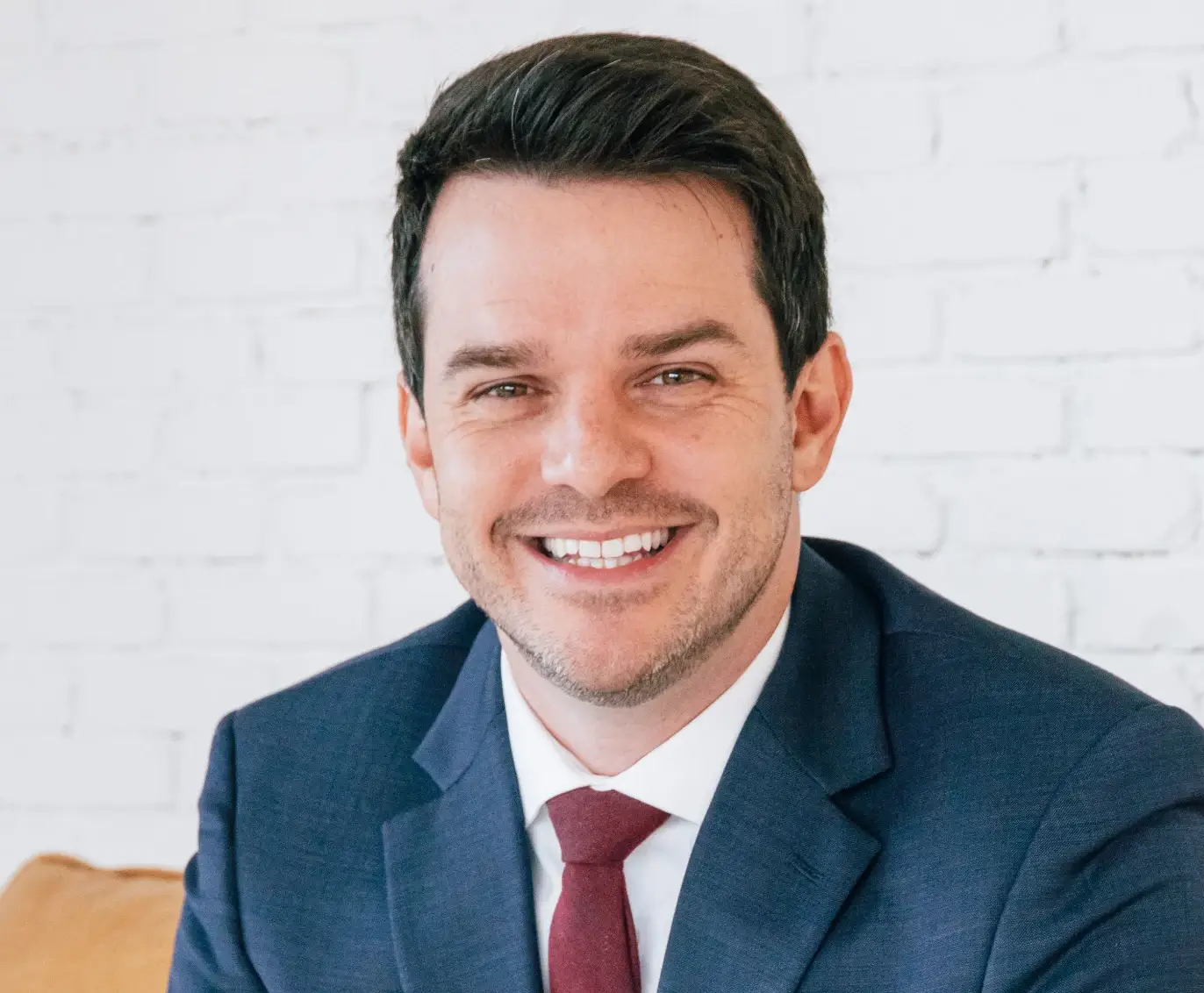 Unapologetic night owl
Raised in Houston
Knows exactly where DB Cooper stashed the money and has a scavenger hunt planned for all of us upon his death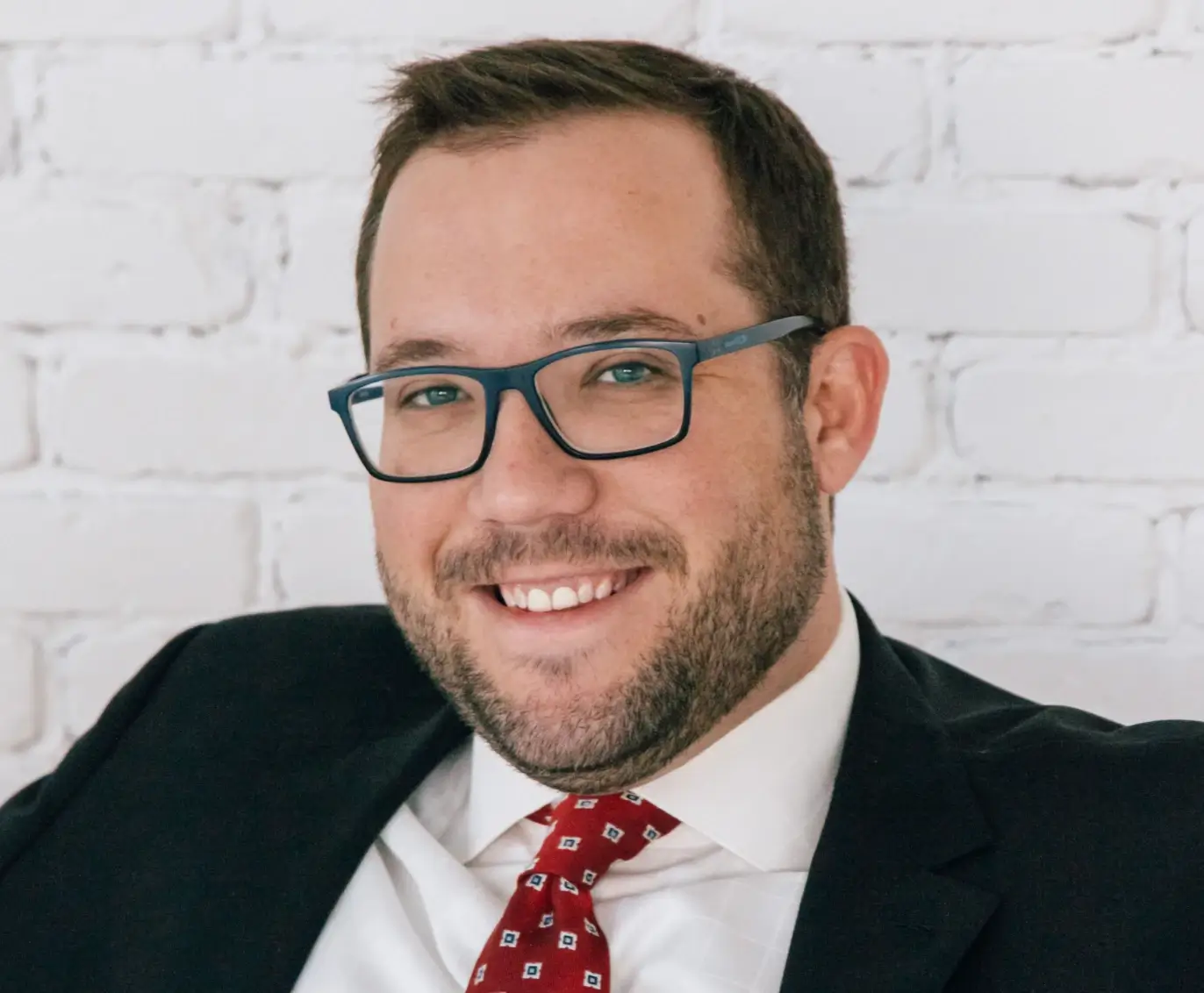 JOSHUA DUNMIRE
Guitar player in the dad band, "The Dirt Buttons"
My dream job as a child was to be an Astronaut or a Cook at Waffle House
Is Waffle House a religion? - Yes
Contact Us
real humans. no animals. just insurance.